-The First Geniture Eye Cream 55ml
-The First Geniture Ampoule Advanced 10ml
-The First Geniture Cell Essential Source 40ml
The First Geniture Eye Cream
  It is a total eye care product smoothly glides on skin around eyes that are inclined to looseness due to its thinnest layer of skin, giving a thick, rich, nutritional sensation of finish. Various active ingredients, along with the  key ingredient of The First,[Signature 29 Cell™] provide an intensive care to  weak skin in eye area to firm and moisturize.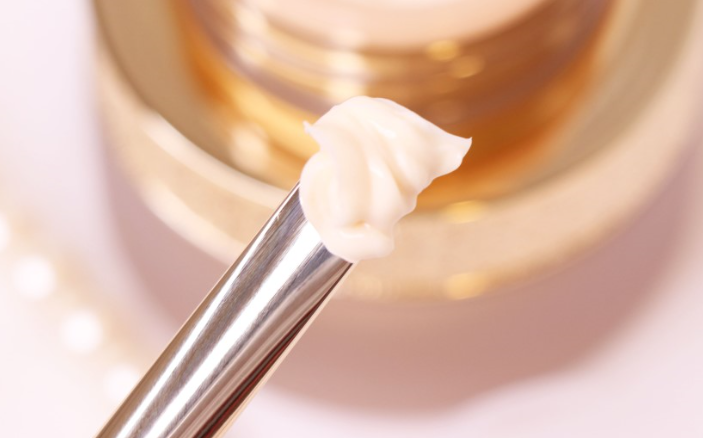 *How to use : After using emulsion, take an appropriate amount of the product with your ring finger and melt it slightly with body temperature of fingers. Lightly tap around eye area in a big circular motion for application. For better result, roll or massage eye area lightly using  the included metal massager.
The First Geniture Ampoule Advanced
This product is the representative of The First Geniture line as the integration of the essence  of The First Geniture's technology.
With previous gold, highly enriched [Signature 29 Cell™] for nutrition and vitality supply and invirgorating ingredients to infuse growth energy deep into skin, this highly concentrated total care ampoule makes a fundamental change in skin to feel your hands.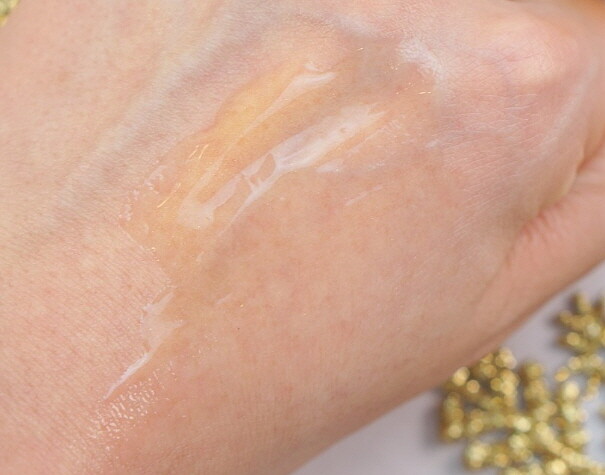 *How to use : After using Cell Essential Source, spread over face and neck before essence. Wrap entire face with soft pressure for absorption. For more visible effect, apply on where needs a fast improvement.
The First Geniture Cell Essential Source 
This light water type must-have essence contains 90.3% of Cell Source™ ingredients that is full of skin nutrition, instead of purified water. As a must-have boosting essence of The First Care, it improves weakened blood circulation of skin for all active ingredients to flow into every part of skin to make a better effect of next skin care's efficacy ingredients.
With a smoothing texture that is soft but also full of nutritional ingredients, it helps the skin neatly absorb abundant nutritional ingredients.
This is a source of nutrition for the skin that will enhance even more the anti-aging effects when using layered with The First products.
*How to use : After using skin softener, lightly spread an appropriate amount of the product over entire face. 
Give a gentle pressure on skin with warm hands for deep absorption.